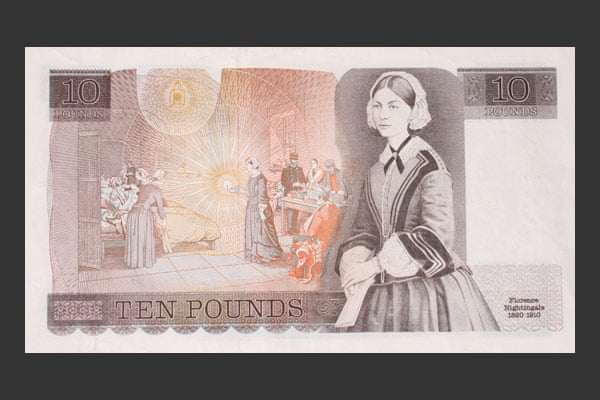 The Old Sterling Ten Pound Note (obverse)
*
The Sundays of my youth were quiet days,
primarily because in those far off times our country
still regarded the first day of the week as a rest day.
Most of the shops were shut and public transport was at best intermittent.
The roads reluctantly opened themselves up to a dreaded scourge, 'Sunday Drivers'!
*
Continue reading at France & Vincent