Reblogged from Leslie Tate: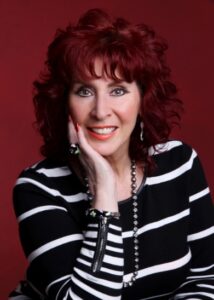 I interviewed Debby Gies about her memoirs written under the pen name D G Kaye, her book and travel blogs, and her work with online groups.
Debby, who is a prolific author and blogger, says about herself: 'I'm a nonfiction memoir writer who writes about life, matters of the heart and women's issues. My intent is to inspire others by sharing my stories about events I encountered, and the lessons that come along with them.
I love to laugh, and self-medicate with a daily dose of humor. When I'm not writing intimate memoirs, you'll find me writing with humor in some of my other works and blog posts.'
Leslie: What were the childhood experiences that spurred you on to become a non-fiction writer?
Debby: When I was a young child, I became intently aware of my home environment living in the chaos of my parents' turbulent relationship, resulting in my mother throwing my father out of our home for her own selfish reasons. Of course, I didn't realize this until I became a young teen.
Continue reading at Leslie Tate