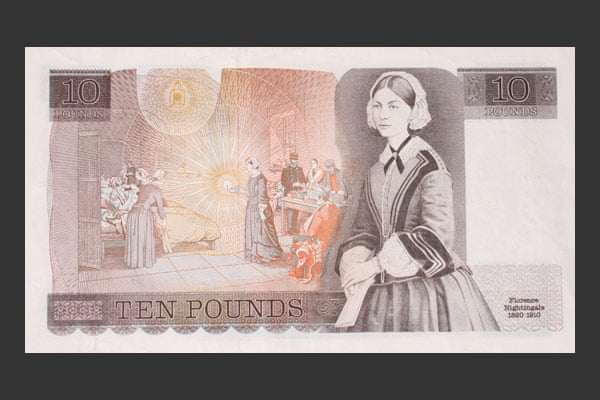 Florence Nightingale 1820-1910
*
… Florence Nightingale's spiritual life was graced by contact
with the last of the Esoteric Medical Orders.
The Sisters of Charity, was a religious order founded by St Vincent de Paul in 1634.
Such orders had truck with the Order of Hospitallers in Palestine
which were originally established
to serve the Templars and the pilgrims they protected.
*
Make no mistake, these were all Hermetic Orders.
Reincarnation was one of the great secrets of the Hermetic Schools
which taught that, all things being equal, humans incarnate
from lifetime to lifetime in alternate sexes.
*
Continue reading at France & Vincent