Let's be fair, we all need a bit of help now and then. Especially writers. Whether it's a word we seem to have forgotten how to spell… every time we use it too… the correct placing of punctuation or a point of grammar. There are, apparently, no excuses now that we all write online. Apart from that odd typo that inevitably creeps it… there is always the odd one of those, especially when fingers are racing to keep up with thoughts.
So, given all the tools at our disposal, how come so many of us still end up with errors in our work?
I don't mean the ones our eyes and brains fail to pick up as we edit, the ones that slip through the cracks in attention as we read what is supposed to be there, rather than what actually makes it to the page. I mean the ones we think we have corrected, because the grammar police have told us we must or the various spellcheckers and editing software we have installed on our devices highlight the errors, leaving us with a multicoloured patchwork on he screen.
I have grown increasingly frustrated with both the software and the grammar police over the years. Do we really have to conform?
There are rules for punctuation. There is good reason for that… punctuation is designed to allow us to read what has been written the way the writer intended. It makes us pause when a pause is required, lets us know when a character is speaking and when they cease to speak. It separates ideas, and can radically alter the sense of a sentence.
There is a reason to conform here… at least to the basic rules that make sense of your writing.
On the other hand, and unless you are writing for publication in an arena where slavishly following the rules as set out in the style guides really matters, does it matter, as long as the true sense of your words is conveyed to the reader?
Some of the best and most successful books I have read over the years have had what can only be called idiosyncrasies where punctuation is concerned. And it has done them no harm. But, their punctuation is still logical, understandable and consistent. The reader soon picks up and runs with the quirks and foibles.
I have also read some pieces where the content is actually wonderful, but the punctuation is so slapdash, inconsistent and erratic that you struggle to follow the meaning and end up abandoning them in disgust.
Spelling, on the other hand, has to be right. Especially where homophones such as 'their, there, they're' are concerned. Here too, you can dramatically alter the meaning of a phrase by getting it wrong.
It also needs to be consistent. It doesn't really matter whether you are using American English or British English… as long as you stick with it all the way through what you are writing.
Being British, I like to use British English… yet almost all the software available defaults to American English. Even Word has to have its default proofing language reset periodically, no matter how many times you swear at it and tell it you want a 'u' in 'colour'.
What often has me cursing at the screen, is the bossy nature of some of the best-known software.
The stuff that tells you that you have used the wrong word, phrase or punctuation when it doesn't have the slightest understanding of what you are writing!
Editing software does not understand, for instance, poetic phrasing. Words are often reordered in a poem, they can be omitted to create an image, used in unusual ways…
Not so, says the software, suggesting changes that may make perfect sense to its algorithms but which make a mockery of your idea.
It does not understand humour or word play. Software does not have the subtlety of the human mind. It cannot understand how we use emotions or even fake emotions in our writing for effect. A rant, full of anger according to the software, can be highly amusing… and written in that vein deliberately. In the same way, you are not really dying of desire for that chocolate biscuit to which you have written an ode. Well, okay, maybe that last example is not altogether correct…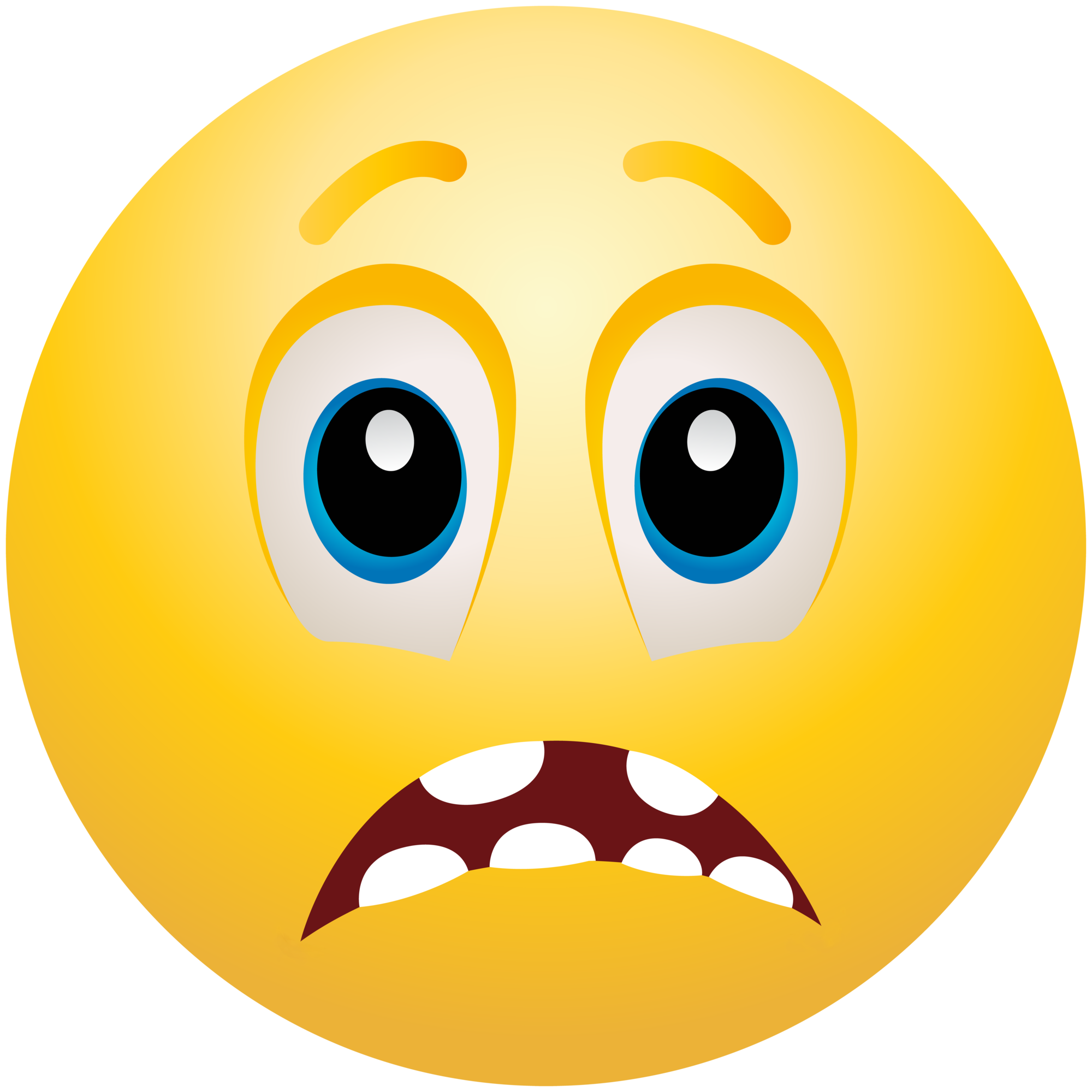 And don't get me started on the emoticons that are now putting in an appearance, courtesy of the software. The ones that analyse everything you write, tell you how it sounds… and then ask you if they were anywhere near right!
Meanwhile, the software 'suggests' corrections. In red. So you can't ignore them.
Were we all to accept all these corrections, not only would we end up with something we had not chosen to write, but our writing would be homogenised to the point where we would, inevitably, lose the one thing all writers work hard to find… our individual style… the writer's voice.
Accept that the basic rules of grammar, spelling and punctuation are a necessity of clear communication, but don't be a slave to the style guides. Half of them contradict each other anyway.
Check your work yourself… use the spellcheck to give you a nudge, but review its suggestions, don't swallow them whole.
Find your own style… write with your own voice. Be authentically YOU. No computer, no software, no editing programme can ever replace the wonderful quirkiness that makes every writer unique.