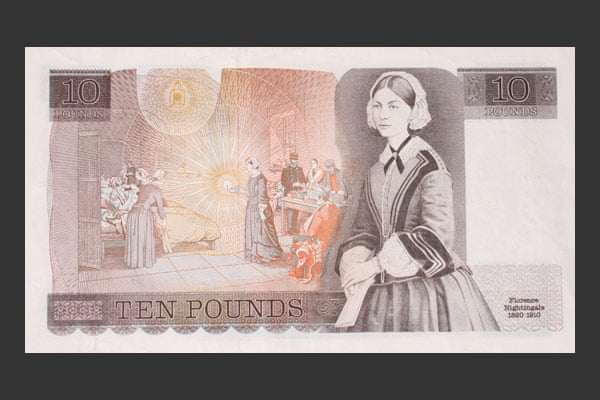 The Lady with the Lamp
*
… After first studying medicine with the Sisters of Charity,
Florence Nightingale later underwent formal training as a nurse
both in London and Edinburgh and then became
superintendant of a hospital in Harvey street, London.
*
Hearing of the terrible suffering of the sick and wounded
in the hospital at Scutari during the Crimean War she volunteered for service there.
A part of her heroic tale is the story of the struggle
of one who knows what is right against the inertia
and blind prejudice of bureaucracy.
*
Continue reading at France & Vincent